About
Bar Robinson
Established in 1926, Bar Robinson is one of the oldest bars in the whole of Morzine. It is located at the bottom of Rue du Bourg, the commercial centre of town. It has been run by the same family for the entire time it has been open, for three generations.
Bar Robinson, also known locally as Robbos, is amongst the most popular bars in town. Due to its early closing time it has gained a reputation as an après bar. In winter it is full of skiers and snowboarders and in summer mountain bikers fill up the tables outside enjoying the early evening sun with their drinks. It is popular with both locals and tourists alike.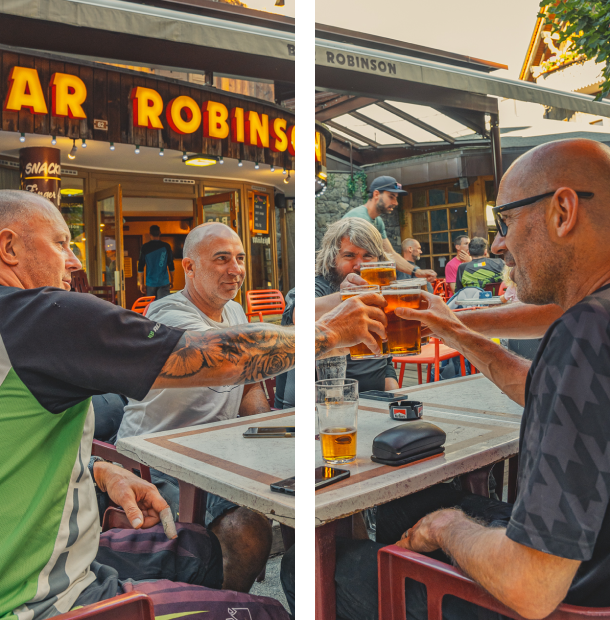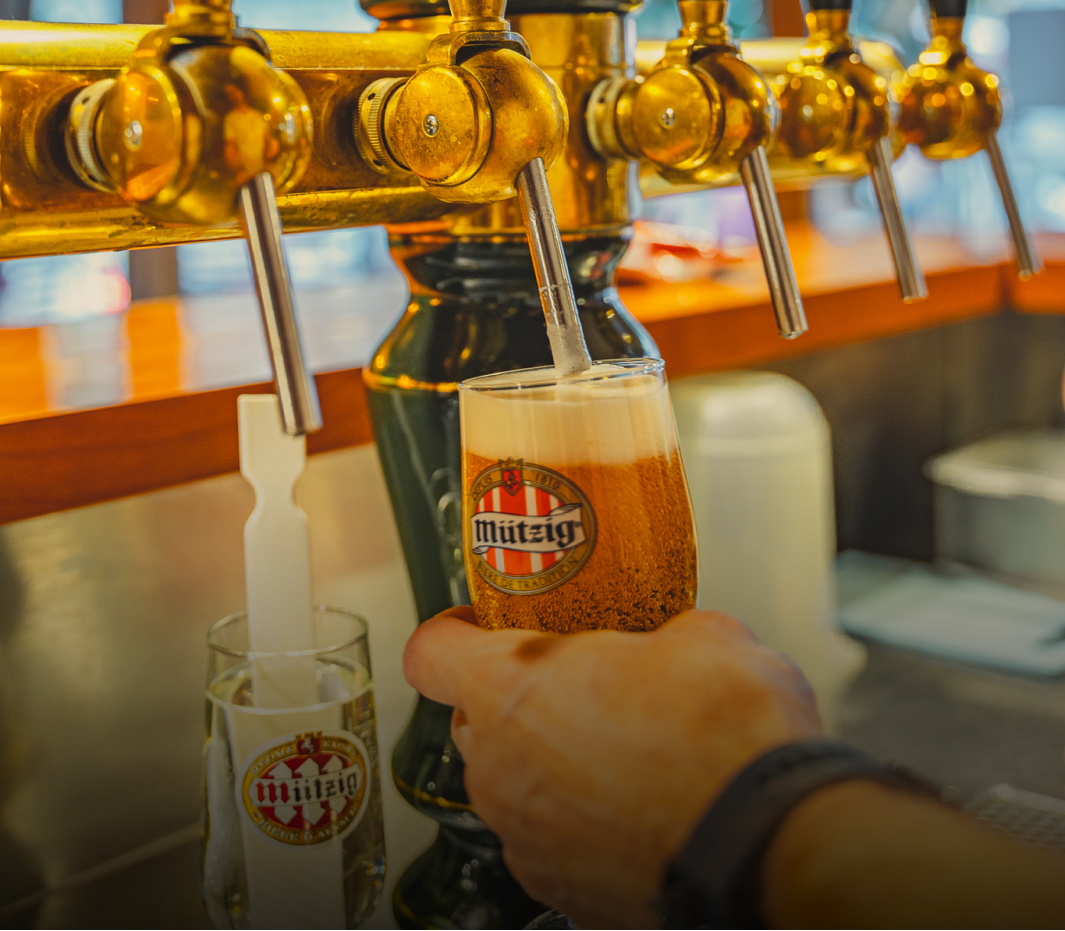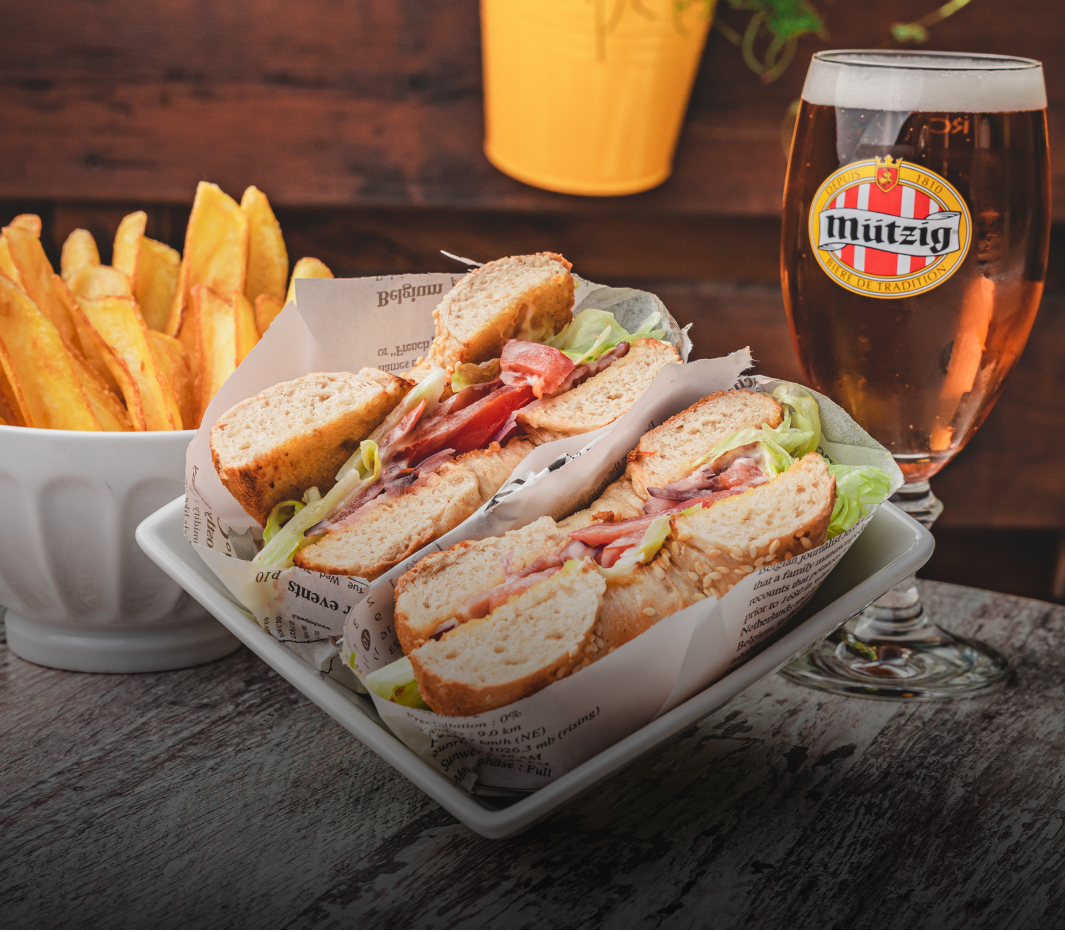 PEOPLE HAVE BEEN COMING TO BAR ROBINSON FOR MANY YEARS NOW. IT HAS BECOME A FIRM FAVOURITE FOR TOURISTS AND LOCALS ALIKE FOR APRES SKI AND IS THE MOST ICONIC OF ALL MORZINE BARS.
BUT NOT MANY PEOPLE KNOW ITS HISTORY, AND MANY LEGENDS HAVE SPRUNG UP OVER THE YEARS ABOUT IT.