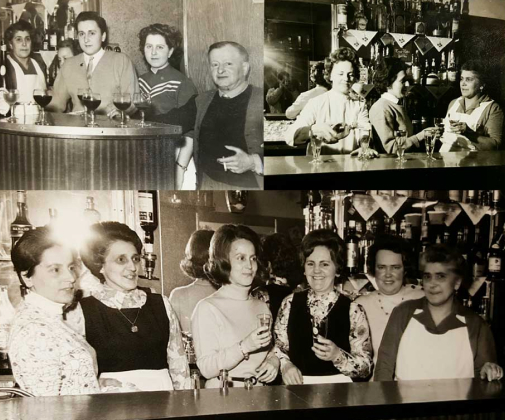 A Brief History Of Bar Robinson
People have been coming to Bar Robinson for many years now. It has become a firm favourite for tourists and locals alike for Apres Ski and is the most iconic of all Morzine Bars.
But not many people know its history, and many legends have sprung up over the years about it.
Here is a brief history slideshow to help educate people in the true Bar Robinson Story.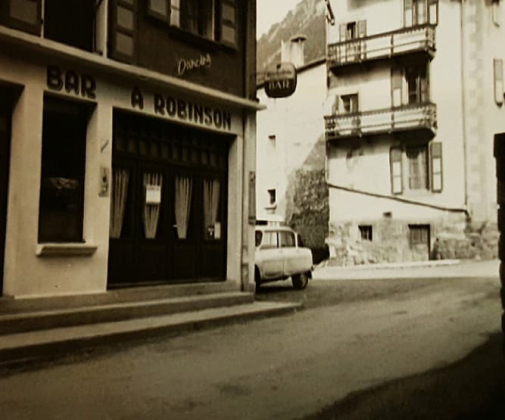 1926
The original bar
Bar Robinson first opened its doors in 1926. But not the familiar doors everyone knows so well.
The original bar was below the current bar on the Route du Plan. Climbing down the stairs next to the bar the full length of the Salle Du Robinson, the ballroom that opened in 1947.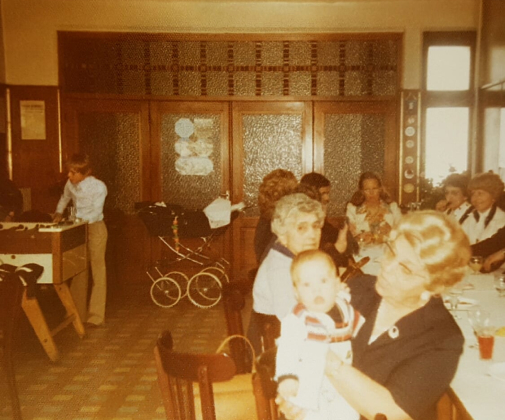 The Salle du Robinson
The « Salle du Robinson » was a central party of Morzine society back then. It was used for weddings, local events, dancing, town meetings, « Loto », theatre plays, a rehearsal room for the « Batterie Fanfare » and was even used as a media centre the first time the Tour De France came to Morzine.
The big event of the week was the weekly dances that were held every Sunday. These were a huge local event with people coming to town from all over the area, even as far away as Thonon!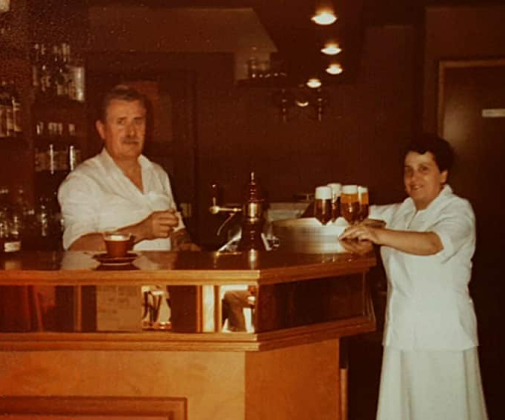 1984
Things changed drastically when the bar moved upstairs to its current location, ushering in a new era and paving the way to become the most famous bar in Morzine.
In the previous bar Kronenbourg was served in bottles. The decision was made to begin serving lager on tap and a little known lager from the Alsace was chosen.
The lager was Mützig, and the rest is history!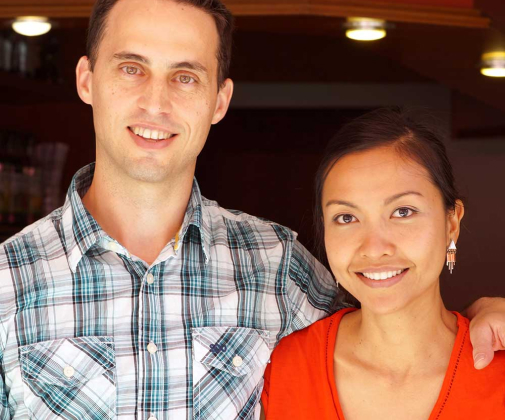 The 3rd generation
Since June 2016, Julien the grand-son together with his wife Dita are running Bar Robinson.
They are keeping the original look and feel of the place while softly improving the comfort of their guests.